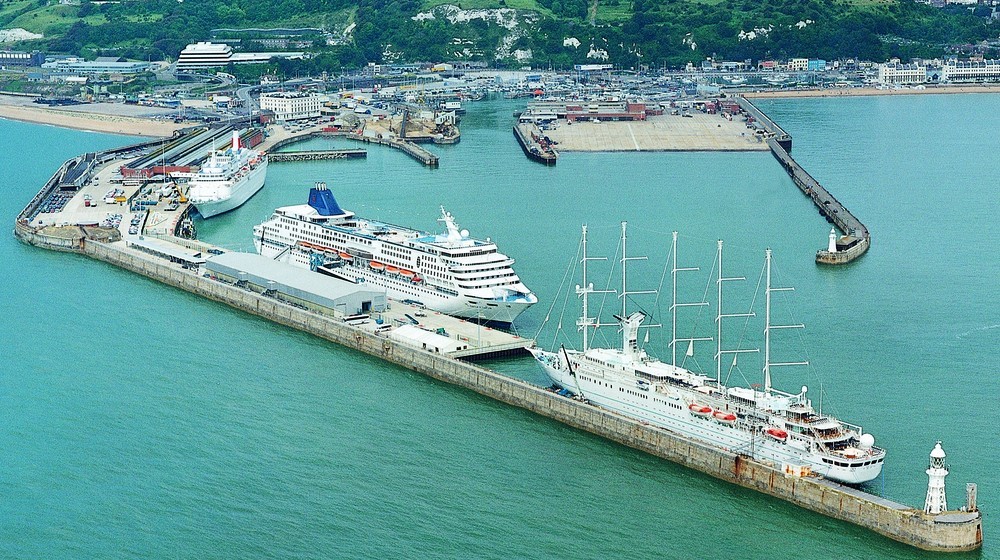 Airports&Ports transfers are one of our top specialities, so weather our courteous chauffeurs are meeting and greeting incoming passengers or whether we are taking them to catch their flights we provide luxury travel to reflect the status and expectation of our valued clients. If your preferred means of arriving or departing from the UK is by ferry or cruise ship, we serve the following ports: Dover, Southampton, Harwich, but if you would like to arrange pickups from other ports not listed here, contact us for more details!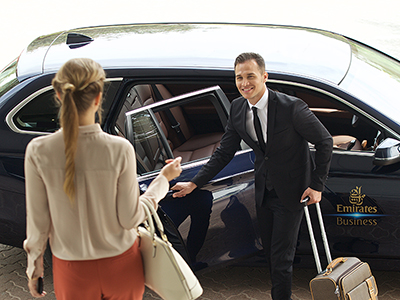 COMPLIMENTARY WAIT TIME
Take your time and relax as all pickups from V&M Traveller include complimentary wait time — 60 minutes. Our Meet & Greet service ensures that your chauffeurs will be conveniently positioned to meet your arrival and they will take care of your luggage.
FREE CANCELLATION
No need to worry if you had to change your plans. We offer a free 24h cancellation policy, so you can be on your ease when you run into unexpected events during your travels. You can also make changes to your route, free of charge with a 24h notice.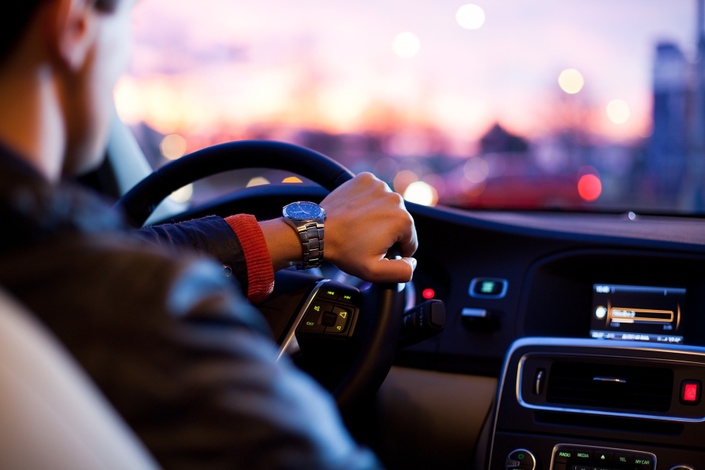 EXPERIENCED DRIVERS
Ride in the comfort of our luxury Mercedes sedans and trust that you are always in good hands! All our drivers who will serve you for the first and last miles of your journey are fully licensed, insured professionals and are well versed in the surrounding areas. 
Don't waste precious time and energy worrying about getting to and from the airport when V&M Traveller is available to arrange the details for you. Courteous, safe and timely; our professional transportation services will get you to and from the airport in the comfort of our luxury cars.
We mainly serve the following airports:
Heathrow
Gatwick
Luton
Stansted
London City
Birmingham.
If you would like to arrange pickup from any other airports not listed above, contact us for more details!
Make your next airport experience more enjoyable with the luxury of point-to-point transportation. We are available 24 hours a day, seven days a week to pick you up at any airport in the London area.