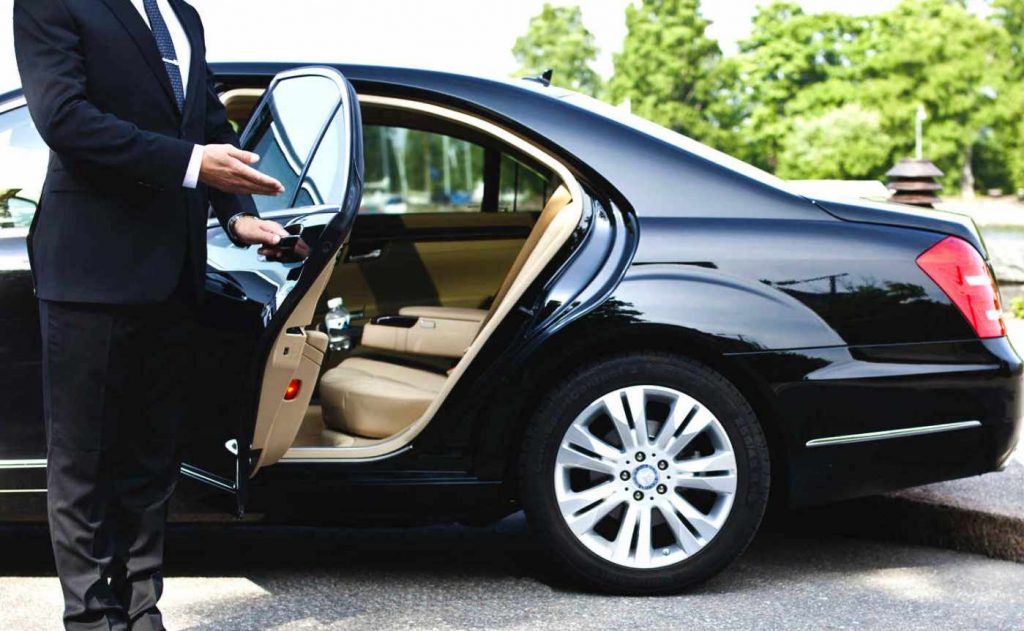 Business travel
Our aim is to provide outstanding and proactive services using executive cars, the latest navigation technology and courteous chauffeurs. All vehicles come equipped with the following complimentary features: wi-fi, luxury scented towels, daily newspaper, tissues, bottled water, mobile phone multi charger. All cars and chauffeurs are registered and licensed by the South Oxfordshire Council. All cars are fully valeted before every assignment.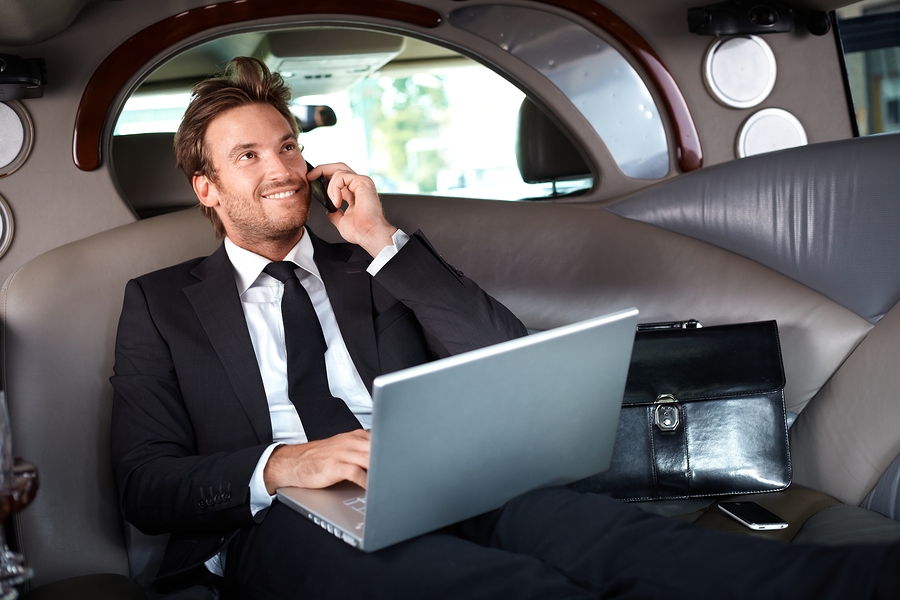 LUXURY BUSINESS TRAVEL
Our corporate chauffeur service can pick you up from the airport and get you around town in comfort and class. Let us do the driving. Take that important call, talk with clients on your way to dinner, or just sit back and enjoy the view and the classy, comfortable ride.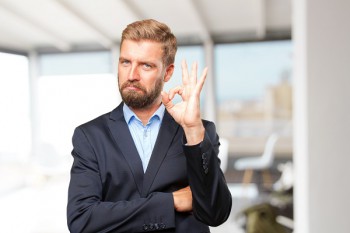 FREE CANCELLATION
No need to worry if you had to change your plans. We offer a free 24h cancellation policy, so you can be on your ease when you run into unexpected events during your travels. You can also make changes to your route, free of charge with a 24h notice.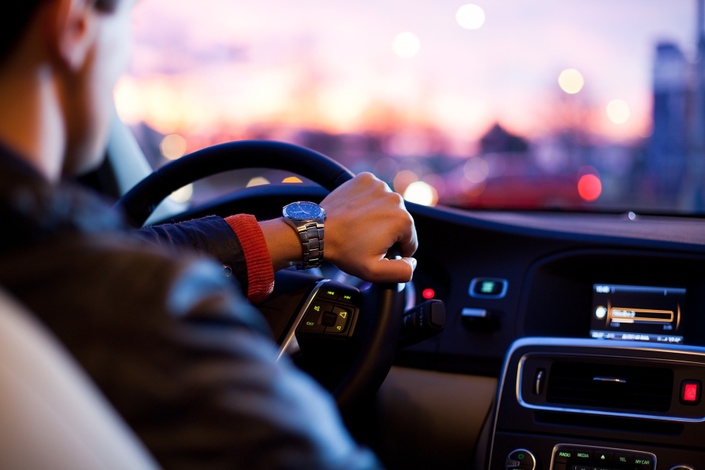 EXPERIENCED DRIVERS
Ride in the comfort of our luxury Mercedes sedans and trust that you are always in good hands! All our drivers who will serve you for the first and last miles of your journey are fully licensed, insured professionals and are well versed in the surrounding areas.